Internationalization has rapidly become a common occurrence in most industries around the globe. The development of critical thinking, effective intercultural communication, and professional skills are common expected outcomes from a university education. As a result more and more students are seeking international educational experiences. It is estimated that close to 5 million students studied outside of their home countries in 2014, according to the 2014 Open Doors Report, more than triple what it was in 1990.
To this end AUK's administration and faculty are increasingly providing and developing opportunities for students to gain international experiences vital to today's market.
The university currently supports formal programs with the following institutions:
The George Washington University - Washington D.C., USA
The American University in Cairo - New Cairo, EGYPT
SciencesPo - Reims, FRANCE *
International activities often involve a complex array of processes and requirements, ranging from eligibility and academics; to timelines and logistics (travel, health & safety, etc.). These pages serve as a resource for current AUK programs, and specifically for students interested in engaging globally through study abroad, student exchange or other specified programs. Learn more about the programs and services at AUK by clicking on the associated link.
With over 40 nationalities represented on campus, AUK is a multifaceted hub of diversity, language, and culture. AUK's programs strive to create connections for students, alumni, faculty, and staff with institutions outside of Kuwait. AUK's international programs provide guidance and resources that help expand educational opportunities abroad. These existing and developing programs help bridge cultures, deepen understanding, and connect the university community to the world beyond our campus.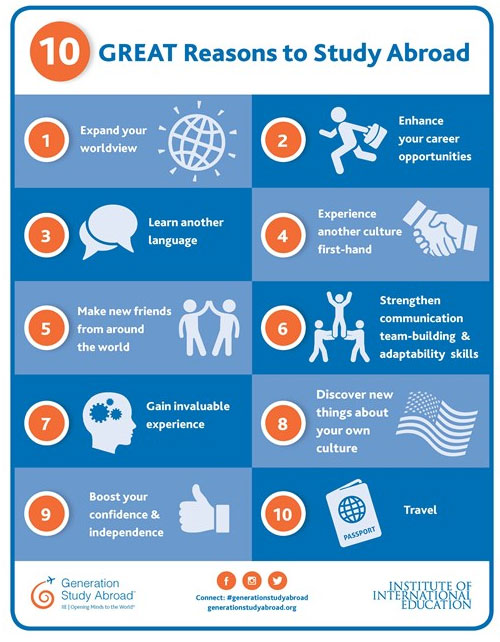 The Coordinator of Study Abroad and Student Exchange provides information and advice on relevant policies and processes for study abroad and the listed international programs. Additionally, related activities including faculty led trips and courses are offered on occasion, specific information on these must be secured through the coordinating faculty and related college.
For further information not covered on these pages, please contact the Coordinator of Study Abroad and Student Exchange at studyabroad@auk.edu.kw or the Office of the President.